There Is No Substitute
for Personal Attention
Due to social distancing, all training currently is given as live, on-line video conferences (details).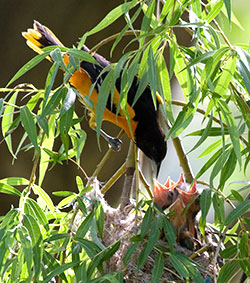 Today everything is "on-line." Not great when you are trying to learn computer software and would like help. Hard to ask a question if the trainer isn't there.
Every day we offer hands-on computer training with a live instructor in the class with you. Someone who can look over your shoulder when needed. Class size limited to 8.
Sound like that's for you? Then call us at (617) 720-6161, or write to info@computerimages.com.

In an age of automation,
you will appreciate the human touch.